Greater Toronto Area
Toronto, ON: Entrepreneurship @ U of T Week Startup Showcase
HOSTED BY UNIVERSITY OF TORONTO ENTREPRENEURSHIP
U of T alumni and friends are invited to attend Entrepreneurship @ U of T Week Startup Showcase! 
Come meet and see the exciting U of T entrepreneurship community in action at our annual celebration and capstone event during Entrepreneurship @ U of T Week. There will be 60+ startups showcasing their innovations, and ten of our best startups are competing for the RBC Prize for Innovation and Entrepreneurship. The event will also feature a speaker series with Arlene Dickinson.

For more information on events happening during Entrepreneurship @ U of T Week, and to register to attend the Startup Showcase, please click here.  
---
 Entrepreneurship @ U of T Week is one of the many diverse events bringing U of T right into your community. Stay informed, inspired and connected, because together we are boundless.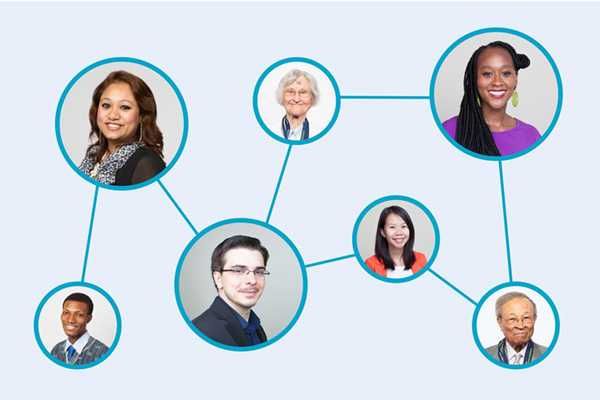 Alumni Networks
Alumni Networks
U of T alumni form an incredible network across more than 190 countries. We can help you stay in touch, enjoy great social experiences, meet interesting, like-minded people, and feed your love of learning. 
Connect with alumni in your community