Greater Toronto Area
Toronto, ON: Dinner & Discusson with Steve Paikin on "Bill Davis - Nation Builder, and Not So Bland After All"
HOSTED BY THE HART HOUSE SENIOR MEMBER COMMITTEE
U of T alumni and friends are invited to a dinner and discussion with 
U of T alumnus, Steve Paikin (BA 1981 VIC)
Anchor, The Agenda with Steve Paikin
Chancellor, Laurentian University 
Steve will discuss the topic of his latest book, William Davis, one of the most important Premiers in Canadian History. As Ontario's Education Minister, Davis was responsible for the creation of the community college system and TVOntario. David won four elections as Ontario's Premier and was an indispensable ally of Pierre Trudeau in the patriation of the Constitution, with its entrenched Charter of Rights and Freedoms.
If you have any questions about this event, please email regional.programs@alumni.utoronto.ca.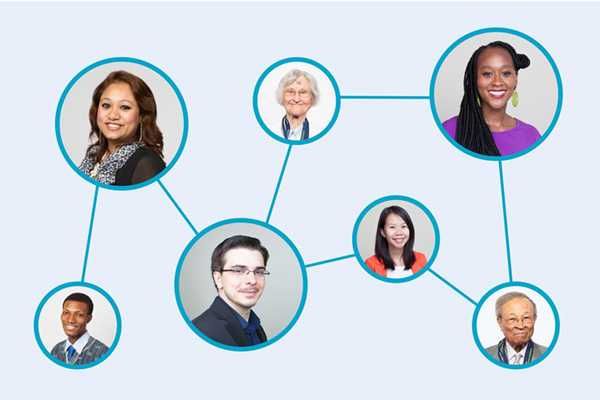 Alumni Networks
Alumni Networks
U of T alumni form an incredible network across more than 190 countries. We can help you stay in touch, enjoy great social experiences, meet interesting, like-minded people, and feed your love of learning. 
Connect with alumni in your community