Tokyo
Tokyo, JP: Alumni & Friends Spring Gathering
HOSTED BY THE U OF T ALUMNI NETWORK OF TOKYO
Join fellow U of T alumni and friends to enjoy the Sakura blossoms and picnic at the Shinjuku Gyoen!
Shinjuku Gyoen is a family-friendly park and no alcohol is allowed. During the sakura season, the park is expected to be fairly busy. Your alumni representative, Jane Tsang, will find a spot for the group near Okido gate (大木戸門).
Participants are welcome to bring their own food, drinks and a picnic mat. There is a 500 yen admission fee to the park.
If you have any questions, please email japan2@alumni.utoronto.ca
---
This social activity is one of the many diverse events bringing U of T right into your community. Stay informed, inspired and connected, because together we are boundless.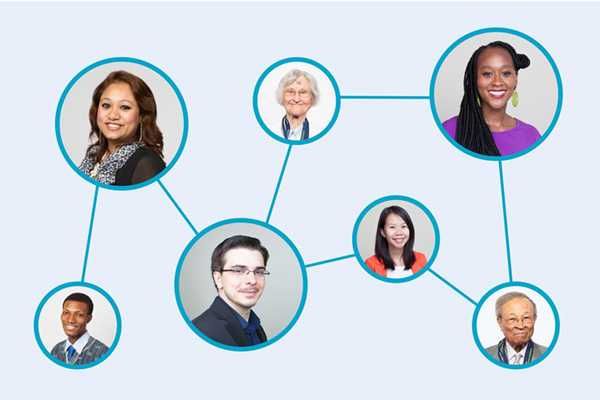 Alumni Networks
Alumni Networks
U of T alumni form an incredible network across more than 190 countries. We can help you stay in touch, enjoy great social experiences, meet interesting, like-minded people, and feed your love of learning. 
Connect with alumni in your community