Taiwan
Taipei, TW: Weekend Beach Clean-up and Yoga Session
HOSTED BY THE U OF T ALUMNI GROUP OF TAIPEI
Join fellow U of T alumni and friends for a weekend beach clean-up and yoga session.
U of T alumna and Yoga Instructor, Lydia Chang (BCom 2009), will lead an introductory yoga session combined with a beach clean-up to help encourage environmental-friendly behaviour, and create a positive impact on our damaged planet. The beach clean-up begins promptly at 2:45 pm, followed by the yoga session at 3:45 pm.
After the yoga session, crepes and kombucha (healthy drink) will be available for a special price. Attendees are responsible for food and beverages ordered.
Please note: Attendees are encouraged to bring your own hats, water bottle, towels and sunblock. Closed-toe shoes recommended.
---
This social activity is one of the many diverse events bringing U of T right into your community. Stay informed, inspired and connected, because together we are boundless.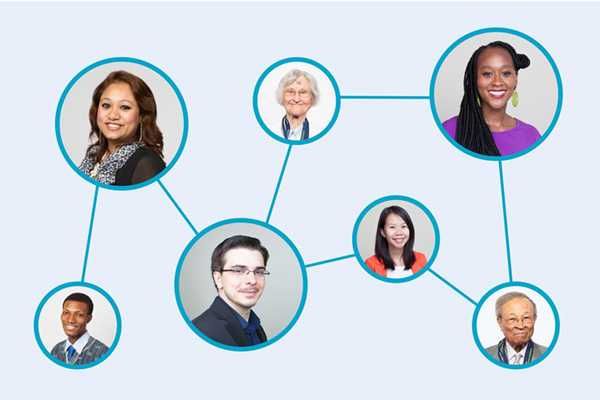 Alumni Networks
Alumni Networks
U of T alumni form an incredible network across more than 190 countries. We can help you stay in touch, enjoy great social experiences, meet interesting, like-minded people, and feed your love of learning. 
Connect with alumni in your community