STRESS MANAGEMENT FOR THE SANDWICH GENERATION
WHO'S CARING FOR THE CAREGIVER?
HOW TO COPE WHEN YOU'RE CAUGHT IN THE MIDDLE.
Do you share a home with your parents? Are you taking care of them and your own kids while trying to work around the pandemic? You're not alone. Join alumni like you for a practical webinar on coping with competing demands. Tara Rhodes, life coach and mom, shares her simple approach to responding to stress in healthy ways. Come learn tips and tools you can apply right away.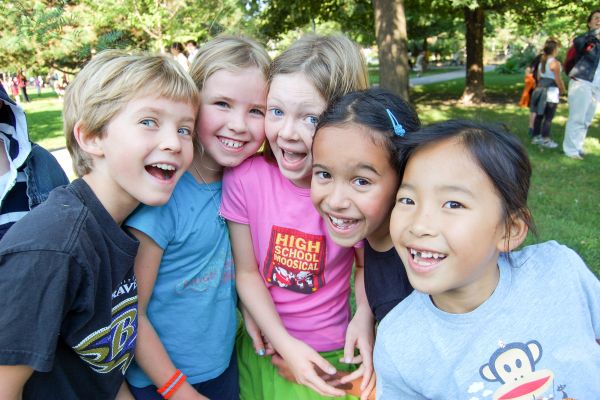 Family Programming
Family Programming
Lean on U of T to make parenting a little easier! Tap into events that help you navigate life as a parent and bring your children to a variety of fun events geared to families.
Find out more