Barrie/Simcoe County
Simcoe County, ON: Alumni & Friends Fall Colours Hike
HOSTED BY THE U OF T ALUMNI NETWORK OF SIMCOE COUNTY AND THE NATURE CONSERVANCY OF CANADA
Join fellow U of T alumni and friends for a fall hike in the Nature Conservancy of Canada's (NCC) Creemore Nature Preserve! 
The hike will be led by Erica Thompson, Creemore resident and Acting Program Director at NCC and Doug Varty (BComm 1981 UTM), U of T regional alumni representative, UTM Campus Council Member and NCC Board Member. The U of T group will explore mature sugar maple trees, a meandering cold water stream and small pockets of wetlands. Time permitting, the group will head over to the Bruce Trail Conservancy Dunedin Ravine Nature Reserve to explore species at risk, including butternut trees, shining branch hawthorn and bobolink.
Between the Creemore Nature Preserve and the Bruce Trail Conservancy Dunedin Ravine Nature Reserve, the group will find an area to enjoy a picnic, so please bring a picnic lunch and any other beverages or snacks to have throughout the hike. 
This hike is moderate difficulty and 3 to 5 km long. For more information about the Creemore Nature Preserve click here. If you have any questions about the hike, please email Doug at douglasrvarty@gmail.com.
---
This social activity is one of the many diverse events hosted by your local alumni networking, bringing U of T right into your community. Stay informed, inspired and connected, because together we are boundless.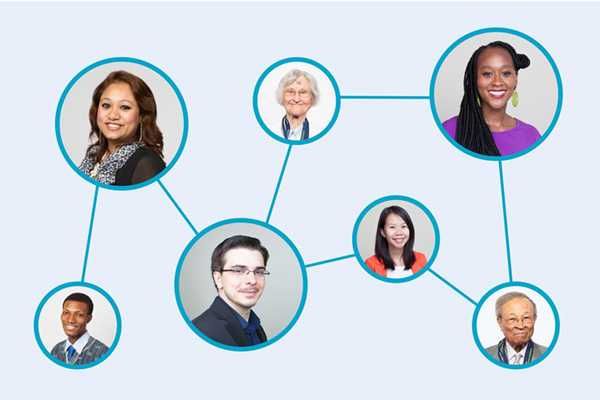 Alumni Networks
Alumni Networks
U of T alumni form an incredible network across more than 190 countries. We can help you stay in touch, enjoy great social experiences, meet interesting, like-minded people, and feed your love of learning. 
Connect with alumni in your community