Shanghai
Shanghai, PRC: Alumni & Friends Visit to Dong Ping National Forest Park
HOSTED BY THE U OF T ALUMNI NETWORK IN SHANGHAI
Come and enjoy a day of outdoor fun in a Dong Ping National Forest Park with fellow U of T alumni and friends in Shanghai!
The park is located on the north side of Chongming Island in Shanghai, China. Visitors can use the barbecue and camping areas, or rent a bicycle and cycle around the park. It's a great destination for a mini get-away. There are also plenty of leisure activities such as paintball, go-karting, grass skiing, pedal boats, and water walking balls. Visiting Chongming Island is a fun way to spend a day with family and friends.
Your alumni representative, Kevin Lam (HBSC 1992) and his team will be there to meet you. Participants can either meet at People's Square at 10 am to depart together or at the entrance of Dong Ping National Forest Park at 12 pm on Sunday, September 22, 2019. Minimum number of participants is 25 people to organize this event. 
Cost (includes entry fee and lunch):
RMB 300 for adult; RMB 250 for children under age 12
---
This outdoor activity is one of the many diverse events hosted by your local alumni network, bringing U of T right into your community. Stay informed, inspired and connected, because together we are boundless.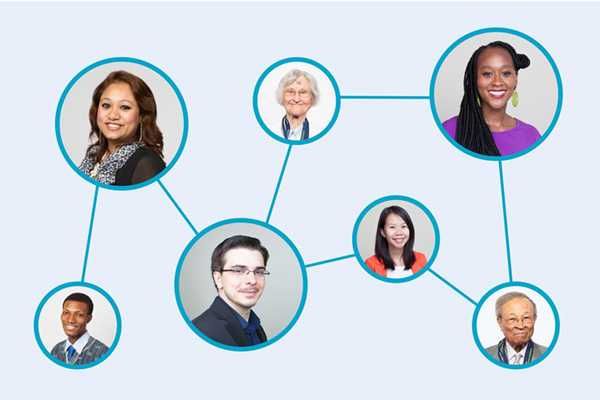 Alumni Networks
Alumni Networks
U of T alumni form an incredible network across more than 190 countries. We can help you stay in touch, enjoy great social experiences, meet interesting, like-minded people, and feed your love of learning. 
Connect with alumni in your community