Greater Toronto Area
SHAKER Pro: The Interview
How to Spot a Great Job Applicant, or How to Be One
Event Details
Sep 27, 2017
Vantage Venues (formerly St. Andrew's Club & Conference Centre) - 16th Floor
150 King Street West, Toronto ON
6:00 - 9:00 PM (presentations at 6:30 pm)
Vantage Venues (formerly St. Andrew's Club & Conference Centre) - 16th Floor
Greater Toronto Area
SHAKER Pro: The Interview
How to Spot a Great Job Applicant, or How to Be One
Advanced ticket sales have now closed. Tickets will be available onsite.
This exciting Shaker Pro event just got better! There is now an opportunity to attend one of two simultaneous presentations, about being a great interviewer and about being a great interviewee.
Your $15 admission includes:
• A professional networking reception
• Hors d'oeuvres, non-alcoholic beverages and one drink ticket
• Optional mock-interviews to practice your interviewing skills
• Attendance at one of the following two presentations:
Identifying Prior to Hiring Who Will Walk on Water vs. Sink Rapidly on the Job
The problem with most interviews is that how applicants perform tells you almost nothing about how well they will do in their jobs. In his talk, Rotman School of Management Professor Gary Latham will explain how assessing an applicant's intentions will help you build a more effective team.
Or
Effective Interviewing from Start to Finish
A successful interview is like a negotiation that requires planning and true engagement with both the interviewer and the organization. In this talk, Centre for Industrial Relations and Human Resources Lecturer Bob Thompson will compare the interview process to the eight phases of negotiation, and discuss skills and strategies for making a great impression during an interview session.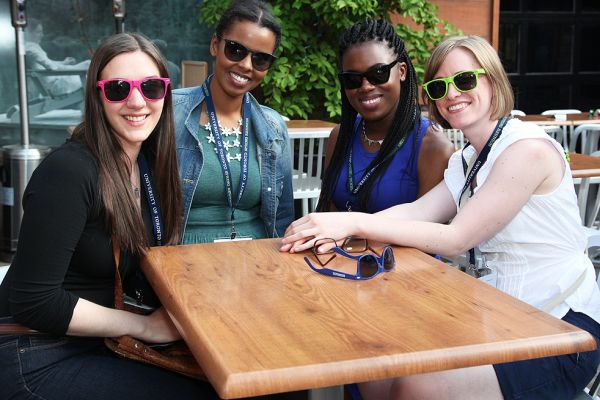 Young Alumni
Young Alumni
U of T offers our newest grads an array of events and resources geared to your needs, from further study discounts to career assistance and fun social events.
Explore resources for young alumni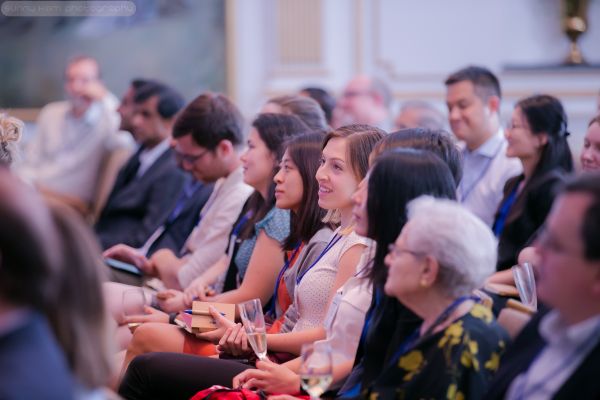 SHAKER PRO
SHAKER PRO
U of T expertise can ignite your career. Get practical advice about workplace challenges through workshops and networking receptions.
More about SHAKER Pro