Greater Toronto Area
SHAKER Ed - The Culture of Left Right Divide in American Politics
SHAKER Ed - The Culture of Left Right Divide in American Politics
Check-in at 6:00 p.m.
Lecturer at 6:30 p.m.
Viewing of live US Election coverage to follow
Hard Rock Cafe
279 Yonge Street
Toronto, ON
Tickets to attend are $15 per person
Can't make it? Register to live stream the talk for free.
Americans of different stripes believe different things and dislike each other more than before. Under the microscope of the U.S. media, American politics may seem unusual to us. In his talk, Professor Cochrane explains the state of the nation by surveying leading insights from across the social sciences. Join fellow alumni for this historic night. Your admission includes:
Lecture by Christopher Cochrane, Associate Professor,Political Science, University of Toronto
Viewing of live election night coverage after the lecture
Snacks and soft drinks, cash bar
For further information contact
dua.events@utoronto.ca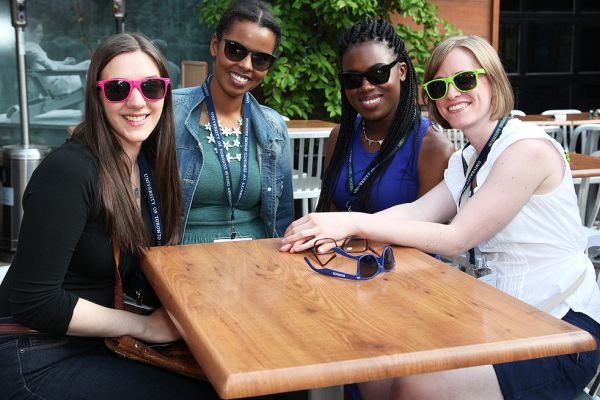 SHAKER
SHAKER
From parties to professional development to lectures, SHAKER is a premier event series for young U of T alumni.
Find out more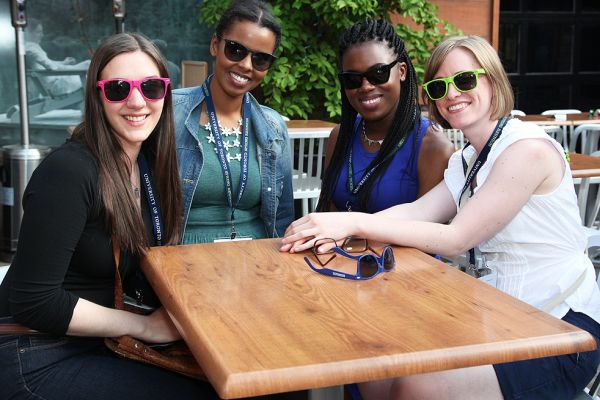 Young Alumni
Young Alumni
U of T offers our newest grads an array of events and resources geared to your needs, from further study discounts to career assistance and fun social events.
Explore resources for young alumni