Greater Toronto Area
SHAKER AT ASSEMBLY CHEF'S HALL
SOLD OUT
This fall, SHAKER is taking over one of Toronto's newest food destinations. In one unique downtown space, some of the hottest local chefs have formed a culinary community of global cuisine.  Join fellow foodies and young alumni as 14 vendors cook up small plates of tasty goodness.  Get ready to Instagram.
Your $25 ticket is a savings of more than 50% off regular prices.
Admission includes:
Private access to Assembly Chef's Hall for young U of T alumni
Nine food vouchers
One drink ticket and complimentary non-alcoholic beverages
Please note that this event is 19+.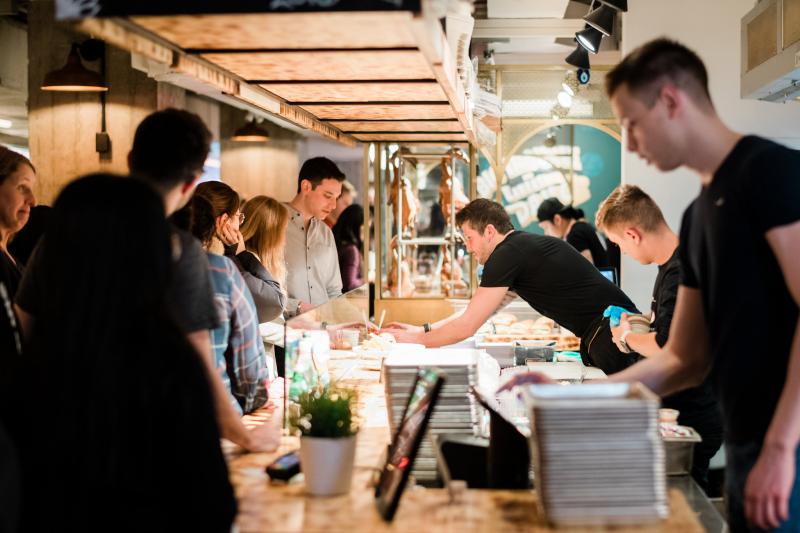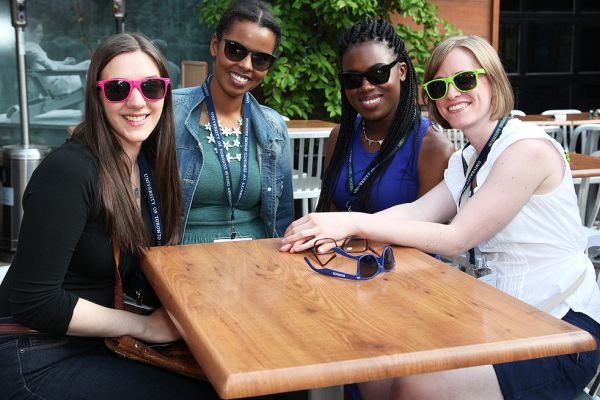 SHAKER
SHAKER
From parties to professional development to lectures, SHAKER is a premier event series for young U of T alumni.
Find out more