Greater Toronto Area
SHAKER AT ASSEMBLY CHEF'S HALL
SHAKER Took over one of Toronto's newest food destinations. In one unique downtown space, some of the hottest local chefs have formed a culinary community of global cuisine.
SHAKER @ Assembly Chef's Hall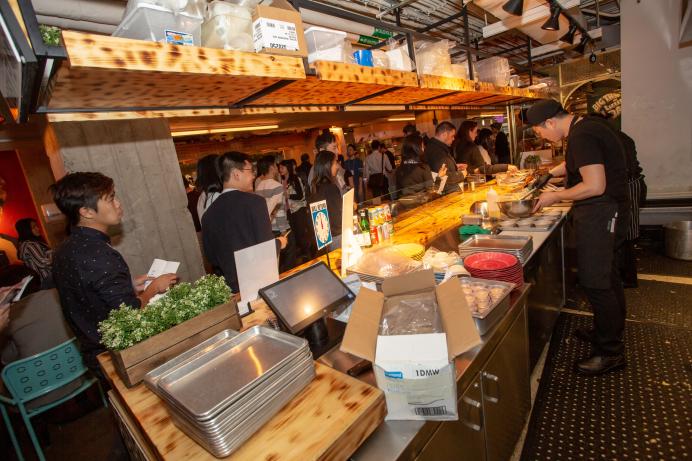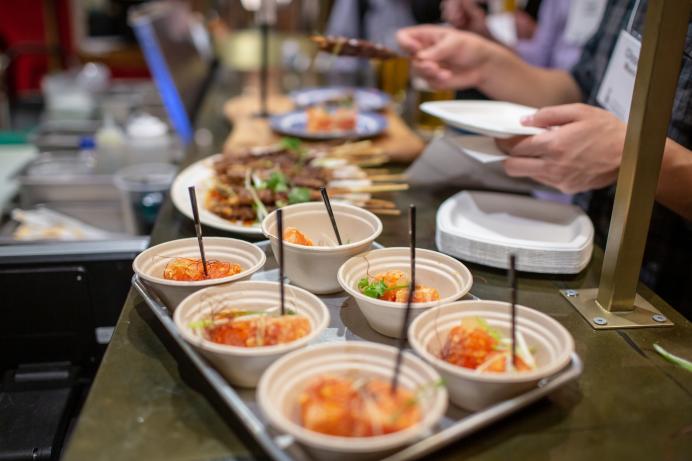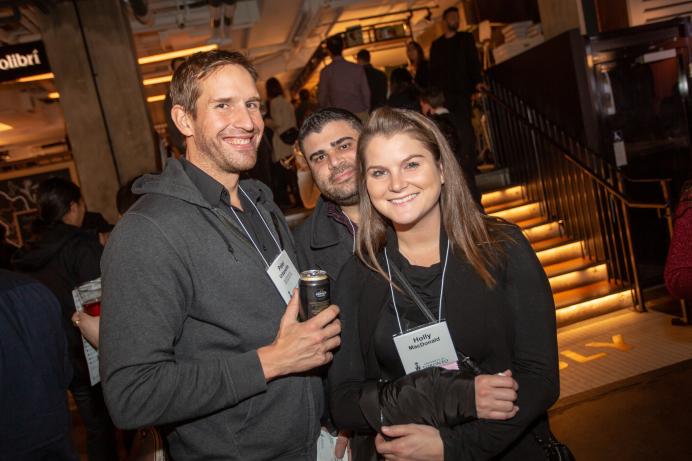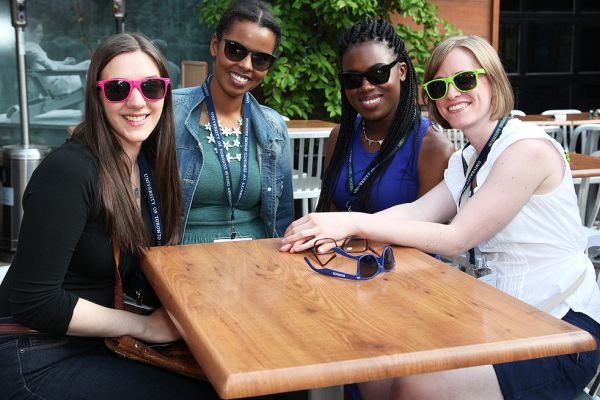 SHAKER
SHAKER
From parties to professional development to lectures, SHAKER is a premier event series for young U of T alumni.
Find out more