SHAKER

SHAKER
You're invited!
Reap the benefits of U of T's incredible network as you play, learn, and build your career with your fellow young alumni in the Toronto area.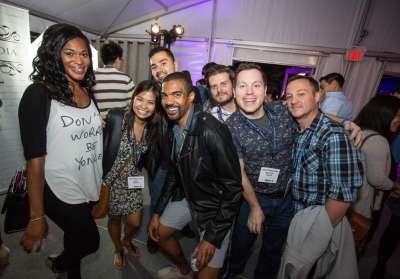 A dynamic events program for young alumni
From parties to professional development to lectures, SHAKER is a premier event series for young U of T alumni. Watch your inbox for e-vites to upcoming SHAKERs—all year round, we offer opportunities to get together with other alumni doing interesting things.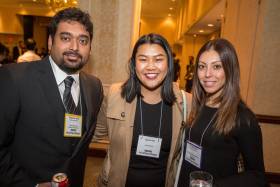 SHAKER Pro
U of T expertise can ignite your career. Get practical advice about workplace challenges through our workshops and networking receptions.