Seoul
Seoul, KR: A Conversation with Tae Jin Kang
Join fellow U of T alumni and friends to hear from U of T alumnus, Tae Jin Kang.
U of T alumni, friends and prospective students and their families, and high school counsellors are invited to a reception and thought-provoking dialogue with U of T alumnus
Tae Jin Kang
President & CEO, Insignary
Tae Jin (TJ) Kang is an experienced IT professional whose career experience ranges from start-up founder to an executive at some of the largest companies in the world. In 1999, he co-founded ThinkFree with the mission of delivering desktop software as a free internet service. 
TJ was one of the twenty "Web 2.0 Heroes" Bradley Jones interviewed for the 2008 book by the same title. When mobile became the major battleground for internet services, TJ served as the head of the Service Incubation Office at Korea Telecom, and then as the head of the Media Service Team at Samsung Electronics.
TJ completed his Bachelor's and Master's at the University of Toronto, specializing in psychology and computer science.
Moderator: Jennifer Moon (HBA, 2005), Chief Anchor & Director of News Production, Arirang TV
---
This evening is part of an ongoing series of compelling lectures for alumni, hosted in cities around the world. U of T Where You Are brings the University right into your community, keeping you informed, inspired and connected.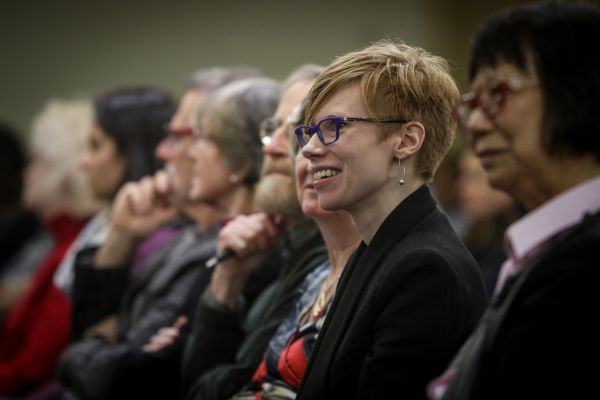 U of T Where You Are
U of T Where You Are
U of T's popular lecture series comes to where you live and work, in cities around the world. Stay informed, get inspired!
More about this lecture series