Seoul
Seoul, Korea: UTAAK Year End Party
Event Details
Dec 9, 2016
Pizza Muzzo Garden (Itaewon, Seoul)
199 Itaewon-ro, Yongsan-gu 1F, Seoul 04349 South Korea
7:00PM - 11:00PM
Pizza Muzzo Garden (Itaewon, Seoul)
Seoul
Seoul, Korea: UTAAK Year End Party
Friday, December 9, 2016 
7:00 PM – 11:00 PM
Pizza Muzzo Garden (Itaewon, Seoul) 199 Itaewon-ro, Yongsan-gu 1F, Seoul 04349 South Korea 
 
Fee 
50,000 KRW with RSVP and advanced payment on or before Nov 23, 2016 
Bank info for advance payment: 기업은행 416-647-2015 (온지혜) 
60,000 KRW at the door 
 
Celebrate this wonderful time of the year by a wonderful and fun night filled with conversation with fellow U of T alumni and friends at the Pizza Muzzo Garden! 
There will be lucky draw with lots of amazing prizes on the night. It also includes free admission to club MUTE for after party. Your alumni representative and event organizer, Alex You,TJ Kang and Clarie Cho, will be there to welcome you.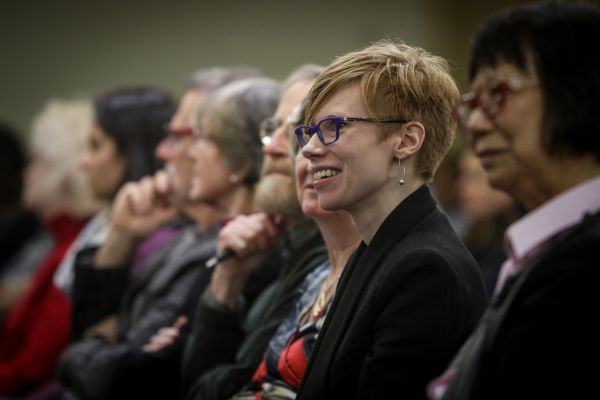 U of T Where You Are
U of T Where You Are
U of T's popular lecture series comes to where you live and work, in cities around the world. Stay informed, get inspired!
More about this lecture series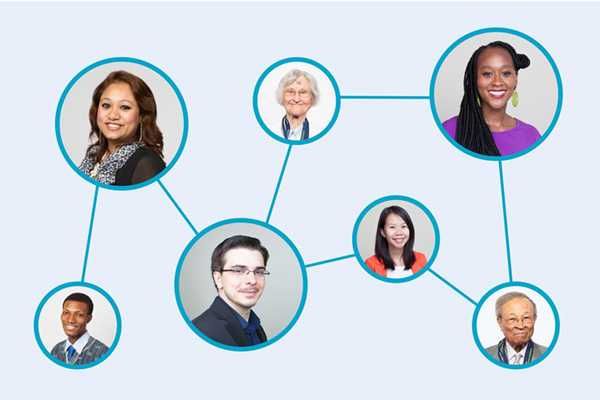 Alumni Networks
Alumni Networks
U of T alumni form an incredible network across more than 190 countries. We can help you stay in touch, enjoy great social experiences, meet interesting, like-minded people, and feed your love of learning. 
Connect with alumni in your community