San Francisco Bay Area
San Francisco, CA: Getting Clear About Mindfulness and How It Probably Works
Join fellow U of T alumni and friends for a lecture that explores well-being and quality of life.
Dinner & Presentation
Q & A to follow
Barbara Dick
Assistant Vice-President, Alumni Relations
University of Toronto

cordially invites you to a thought-provoking presentation by

Professor John Vervaeke
Faculty of Arts and Science, Department of Psychology  
University of Toronto
What does it mean to be mindful? Professor Vervaeke's talk explores mindfulness in today's society and proposes reformulating the mindfulness construct. Audience members will learn how related attentional processes can contribute to an individual's ability to increase insight and self-regulation, and get onself "in the zone."
Join us as we investigate how mindfulness can contribute significantly to one's overall sense of well-being and quality of life. 
Note: This presentation will be preceded by an information session for prospective students interested in learning more about the University of Toronto. 10th, 11th and 12th-grade high school students are encouraged to attend with their families. For more information on the session, please email student.recruitment@utoronto.ca. Feel free to share this invitation with anyone who may be interested in this opportunity! 
---
Prof. Vervaeke's presentation is part of an ongoing series of compelling lectures for alumni, hosted in cities around the world. U of T Where You Are brings the university right into your community. Stay informed, inspired and connected, because together we are boundless.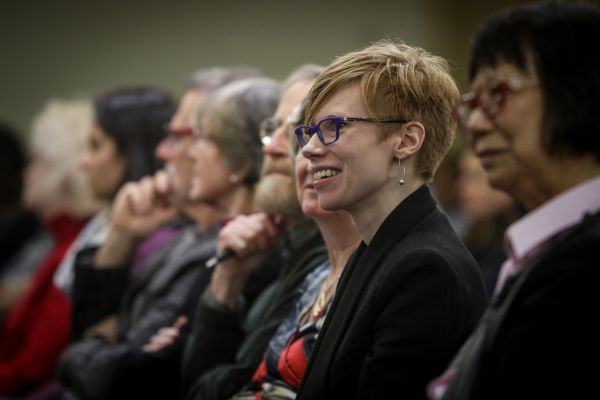 U of T Where You Are
U of T Where You Are
U of T's popular lecture series comes to where you live and work, in cities around the world. Stay informed, get inspired!
More about this lecture series