Ottawa
Ottawa, ON: President's Reception & Presentation
Join fellow U of T alumni and friends for a lecture that examines the causes and effects of immigration.
Reception & Presentation
Q & A to follow
Professor Meric Gertler 
President, University of Toronto

cordially invites you to a reception and thought-provoking presentation on
Making Immigration Work 
by 
Professor Randall Hansen
Interim Director, Munk School of Global Affairs and Public Policy
Director, Centre for European, Russian and Eurasian Studies
Faculty of Arts & Science
University of Toronto
Immigration is the issue of our time. Hostility to it – often expressed in baldly racist terms – helped put President Trump in the White House, crashed the UK out of the European Union, and increased far-right party support in Austria, France, the Netherlands, Sweden and Germany. Immigration ranks with climate change and poverty as among the great global challenges of the day. This lecture will examine the causes and effects of immigration – busting some myths on both the left and the right – and making recommendations for how liberal democracies can keep channels for migration open while maintaining public support for migration, and thus checking far-right support.
---
Professor Hansen's presentation is part of an ongoing series of compelling lectures for alumni, hosted in cities around the world. U of T Where You Are brings the University right into your community, keeping you informed, inspired and connected.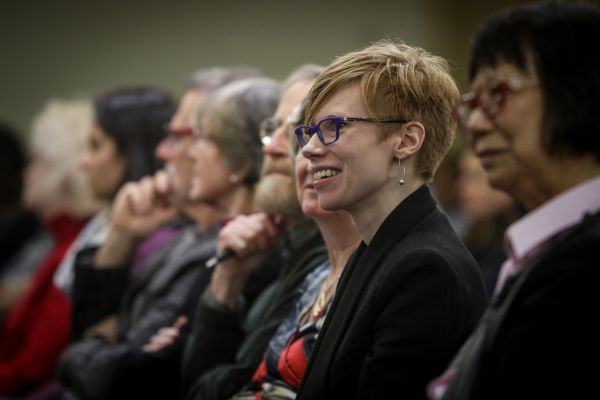 U of T Where You Are
U of T Where You Are
U of T's popular lecture series comes to where you live and work, in cities around the world. Stay informed, get inspired!
More about this lecture series