Ottawa
Ottawa, ON: Journalism in the 21st Century
HOSTED BY THE U OF T ALUMNI NETWORK OF OTTAWA
This event is sold out. If you would like to be put on the wait list, please email regional.programs@alumni.utoronto.ca. 
U of T alumni and friends are invited to a reception and presentation on 
Journalism in the 21st Century 
by 
Matthew Kupfer (BA 2010 TRIN), U of T alumnus and Video Journalist and Reporter, CBC News Ottawa 
Technology continues to transform journalism in the 21st century. As individuals turn to the internet and social media platforms to get news stories, reporters have the pressure of sharing their stories through a variety of news outlets as soon as they break. Matthew Kupfer, Video Journalist and Reporter at CBC News, will provide an overview of how journalism has evolved over the years, and share his perspective on where it is headed next.
Your alumni representative and event organizer, Julie Polisena (MS 2006), will be there to welcome you. Light refreshments will be provided. 
Limited spots available! If you have any questions about this event, please email Julie at jpolis22@hotmail.com. 
---
This presentation is one of the many diverse events hosted by your local alumni group, bringing U of T right into your community. Stay informed, inspired and connected, because together we are boundless.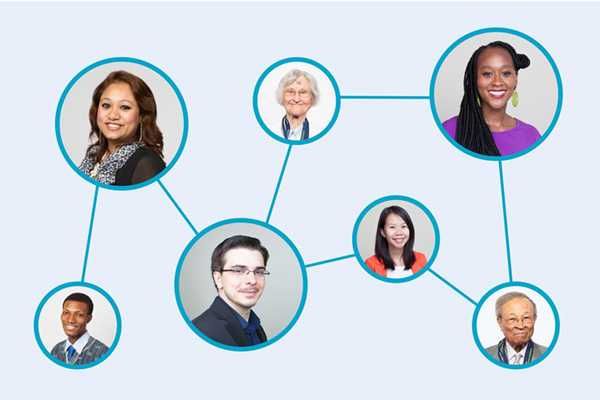 Alumni Networks
Alumni Networks
U of T alumni form an incredible network across more than 190 countries. We can help you stay in touch, enjoy great social experiences, meet interesting, like-minded people, and feed your love of learning. 
Connect with alumni in your community