Ottawa
Ottawa, ON: Alumni & Friends Barbecue
HOSTED BY THE U OF T ALUMNI GROUP OF OTTAWA
Event Details
Sep 24, 2017
Britannia Yacht Club
2777 Cassels St., Ottawa, ON K2B 6N6
12:00 PM - 2:00 PM
Britannia Yacht Club
Ottawa
Ottawa, ON: Alumni & Friends Barbecue
HOSTED BY THE U OF T ALUMNI GROUP OF OTTAWA
It's time of year for our annual barbecue! Before it gets too cold, come out and enjoy great conversation and refreshments with the U of T Ottawa alumni community at the Britannia Yacht Club!
 An area of the yacht club will be reserved for the U of T group. Your alumni representative and event organizer, Waleed Qirbi (MBA 2001), will be there to welcome you. 
The barbecue includes chicken breasts, hamburgers, salads, dessert, soft drinks, water, coffee and tea (vegetarian options are available).
If you have any questions you can email Waleed at waleed@voicepc.ca. 
---
This social activity is one of the many diverse events hosted by your local alumni group, bringing U of T right into your community. Stay informed, inspired and connected, because together we are boundless.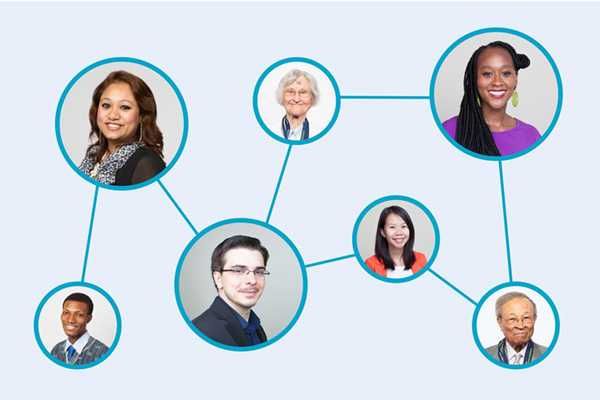 Alumni Networks
Alumni Networks
U of T alumni form an incredible network across more than 190 countries. We can help you stay in touch, enjoy great social experiences, meet interesting, like-minded people, and feed your love of learning. 
Connect with alumni in your community