Greater Toronto Area
Oakville, ON: The Impact of Positive Emotions on Your Health
Join fellow U of T alumni and friends for a lecture that explores ways to cultivate positive emotions in your daily life.
Light Refreshments & Presentation
Q & A to follow
U of T alumni and friends are invited to a thought-provoking talk by
Professor Jennifer Stellar
Department of Psychology 
University of Toronto Mississauga 
Positive emotions are the cornerstone of happiness and health. However, only recently have scientists begun to document their benefits. In this presentation, Professor Stellar will focus on three important emotions: gratitude, compassion and awe. These are the emotions that bind us to others in enduring relationships and in groups. Cultivating these emotions at home and in the workplace is crucial for people to thrive and flourish. 
In this talk, you will learn about the newly emerging field of positive psychology that explores how gratitude increases mood and reduces physical ailments, and how awe and compassion leads to greater life satisfaction, a better immune functioning, and the promotion of a healthy heart.
---
Prof. Stellar's presentation is part of an ongoing series of compelling lectures for alumni, hosted at venues across the GTA. U of T in Your Neighbourhood brings the University right into your community. Stay informed, inspired and connected, because together we are boundless.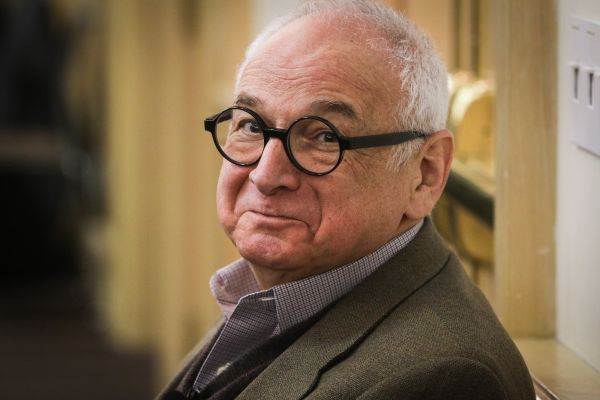 U of T in your Neighbourhood
U of T in your Neighbourhood
U of T's popular lecture series comes to where you live and work in the Greater Toronto Area, from Oakville to Agincourt. Stay informed, get inspired!
More about this lecture series