New York City
New York, NY: Panel Discussion on Innovative Sustainable Development
SAVING THE WORLD: INNOVATIVE SUSTAINABLE DEVELOPMENT AT THE UNIVERSITY OF TORONTO
Event Details
Dec 13, 2016
The Westin New York Grand Central
212 E 42nd St. New York, NY 10017
6:00PM - 8:00PM
The Westin New York Grand Central
New York City
New York, NY: Panel Discussion on Innovative Sustainable Development
SAVING THE WORLD: INNOVATIVE SUSTAINABLE DEVELOPMENT AT THE UNIVERSITY OF TORONTO
REGISTRANTS ARE ENCOURAGED TO ALSO BRING JUNIOR OR SENIOR YEAR HIGH SCHOOL STUDENTS TO THIS UNIQUE EVENT.
Mr. David Palmer
Vice-President, Advancement
University of Toronto

cordially invites you to a panel discussion featuring
U of T faculty and students speaking on
Saving the World: Innovative Sustainable Development at the University of Toronto
Tuesday, December 13, 2016 
6:00 PM – 8:00 PM 
Light Meal & Panel Discussion
Program to begin at 6:15 PM
The Westin New York Grand Central Hotel
Grand Central Ballroom C & D, 3rd Floor
212 E 42nd St.
New York, NY 10017
Cost: Free
Groundbreaking technologies for the developing world. Nutritional advances for malnourished children. Discoveries about influencing human behaviour.
Alumni, friends and local high school students are invited to a panel discussion that explores some of the University of Toronto's leading-edge work making an impact around the world.
Join us to learn about the research and teaching taking place at one of the world's top universities!
Moderator:
Professor Joseph Wong
Associate Vice-President, International Student Experience
Department of Political Science, Munk School of Global Affairs, Faculty of Arts and Science, University of Toronto 
Panelists:
Professor Yu-Ling Cheng
Department of Chemical Engineering & Applied Chemistry, Faculty of Applied Science and Engineering, University of Toronto
Director, Centre for Global Engineering, University of Toronto
Professor Stanley Zlotkin
Global Child Health
The Hospital for Sick Children
Departments of Paediatrics, Nutritional Sciences and Public Health
University of Toronto
Professor Avni Shah
Rotman School of Management, University of Toronto
Department of Management, University of Toronto Mississauga
Mr. Kourosh Houshmand
Student, Faculty of Arts and Science, University of Toronto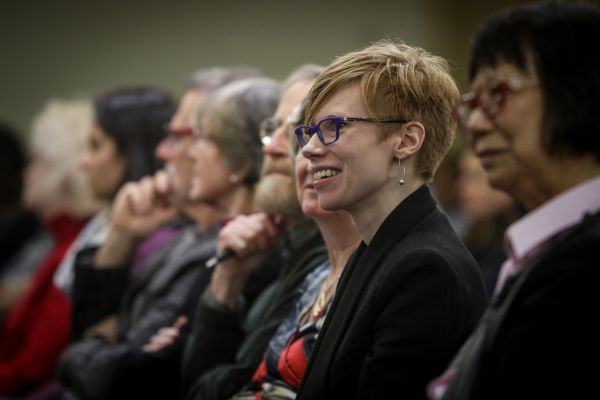 U of T Where You Are
U of T Where You Are
U of T's popular lecture series comes to where you live and work, in cities around the world. Stay informed, get inspired!
More about this lecture series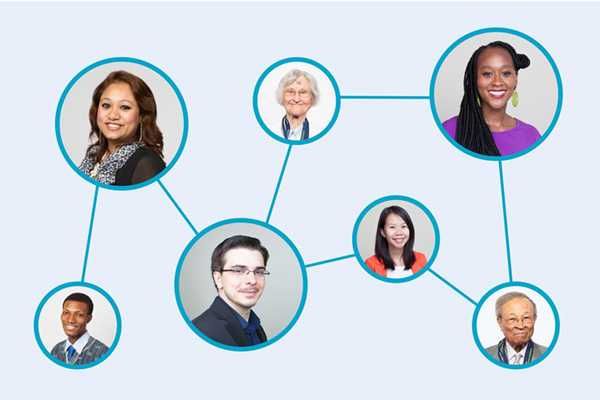 Alumni Networks
Alumni Networks
U of T alumni form an incredible network across more than 190 countries. We can help you stay in touch, enjoy great social experiences, meet interesting, like-minded people, and feed your love of learning. 
Connect with alumni in your community