India
EVENT POSTPONED: Mumbai, IN: President's Prospective Students And Alumni Presentation & Reception
Given the rapidly evolving international situation and increased uncertainty involving COVID-19, the University of Toronto is deferring its spring travel, including to India. As such, we are sorry to advise that we will be postponing this event. The University of Toronto wants to emphasize how much we value your interest and engagement with us. Although we are postponing this trip, we will be back in India as soon as possible and look forward to seeing you then. We apologize for any inconvenience caused.
Professor Meric S. Gertler
President, University of Toronto
cordially invites you to a prospective student presentation and reception by the University of Toronto.
The University of Toronto is one of the world's leading institutions of higher learning. Our tri-campus system is renowned nationally and internationally for groundbreaking research and innovative teaching, which drive economic growth and promote social well-being around the globe. President Gertler will provide remarks on the impact of the University, followed by a Prospective Student Presentation. The Consul General of Canada in Mumbai will also be in attendance and will provide welcoming remarks.
6:30pm – 7:30pm: Pre-event Alumni Gathering
7:30pm – 8:00pm: Registration & Reception
8:00pm – 8:30pm: President's Remarks and Prospective Student Presentation
8:30pm – 9:30pm: Reception (all guests)
NOTE: Alumni, friends and prospective students are invited to attend this event. We invite you to share this invitation with any alumni or students who may be interested in attending. Alumni are invited to share their U of T experience with prospective students and parents.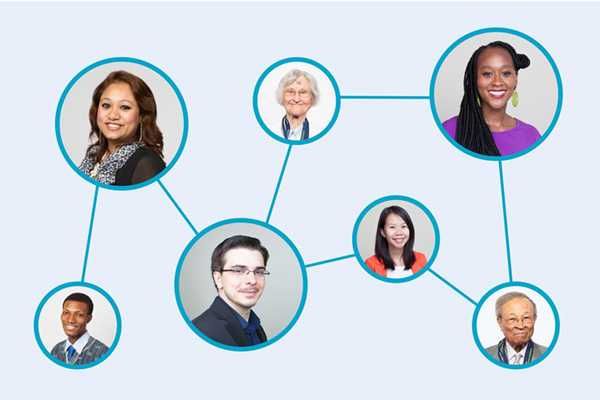 Alumni Networks
Alumni Networks
U of T alumni form an incredible network across more than 190 countries. We can help you stay in touch, enjoy great social experiences, meet interesting, like-minded people, and feed your love of learning. 
Connect with alumni in your community