Online
A Movement and Meditation Moment
Join your U of T alumni community for a yoga class live online! Kimberly Lyn (Hons. BA 2004 UTSC) will lead an all levels yoga practice that will get you off your couch and moving.
With more than 10 years of experience, Kimberly will guide you through a mindful, 40 minute yoga practice that will include meditation and body activation - core, arms and more. This will be followed by a 10 minute discussion where she will answer your questions about yoga and the practice.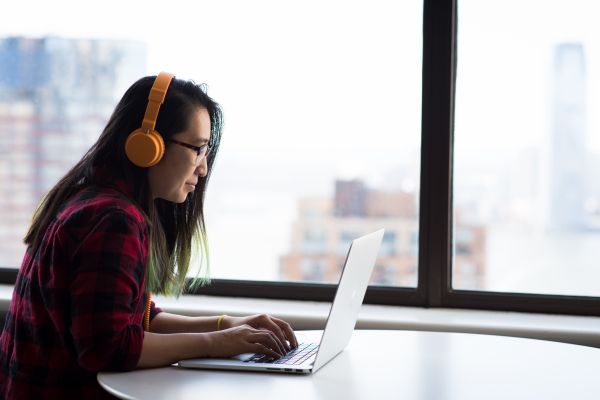 U of T Alumni Online
U of T Alumni Online
U of T alumni online programming includes free Massive Online Open Courses (MOOCs), the U of T alumni book club, and online lectures and webinars on a wide range of topics from health to computing to Indigenous Studies.