London
London, UK: Reception with The Recruitment of Policy Leaders Program
HOSTED BY THE HIGH COMMISSION OF CANADA
Event Details
Oct 16, 2017
Canada House
Trafalgar Square, London SW1Y 5BJ
6:00 PM - 8:00 PM
Canada House
London
London, UK: Reception with The Recruitment of Policy Leaders Program
HOSTED BY THE HIGH COMMISSION OF CANADA
The High Commission of Canada invites U of T alumni and friends to a reception with The Recruitment of Policy Leaders Program of the Canadian Public Service. 
The Recruitment of Policy Leaders Program provides organizations with the opportunity to attract and recruit exceptional leaders from across Canada, including Canadians living abroad, who have a proven track record as thinkers and self-starters and are passionate about getting involved in shaping public policy. For more information about this program, click here. 
If you plan to attend, please register, and bring this invitation and photo ID with you to the event. 
---
This reception is one of the many diverse events bringing Canada and U of T right into your community. Stay informed, inspired and connected, because together we are boundless.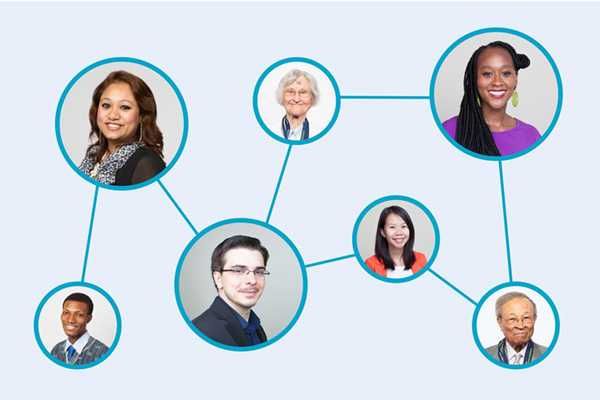 Alumni Networks
Alumni Networks
U of T alumni form an incredible network across more than 190 countries. We can help you stay in touch, enjoy great social experiences, meet interesting, like-minded people, and feed your love of learning. 
Connect with alumni in your community