United Kingdom
London, UK: Organ Recital & Reception with alumna Rachel Mahon
Event Details
Nov 9, 2016
Temple Church
Temple, London, EC4Y 7BB, UK
6:30PM - 8:30PM
Temple Church
United Kingdom
London, UK: Organ Recital & Reception with alumna Rachel Mahon
HOSTED BY THE U OF T ALUMNI GROUP OF LONDON

Wednesday, November 9, 2016
6:30 PM – 8:30 PM

Temple Church
Temple
London, EC4Y 7BB, UK

&

The Old Bank of England
194 Fleet St.
London, EC4A 2LT, UK

Cost: Free
Light refreshments will be provided at the reception following the performance.

U of T alumni and friends are invited to an exclusive Organ Recital and Reception with U of T alumna Rachel Mahon (BMus 2013), the first woman organist at London's St. Paul's Cathedral.

The organ recital will take place at Temple Church from 6:30 - 7:00 p.m. Following the performance, alumni and friends are invited to a meet & greet reception with Miss Mahon at The Old Bank of England from 7:00 - 8:30 p.m.

Your alumni representatives, Dave Matthews (BA VIC) and Nupur Saxena (BA SMC), will welcome you to this special event.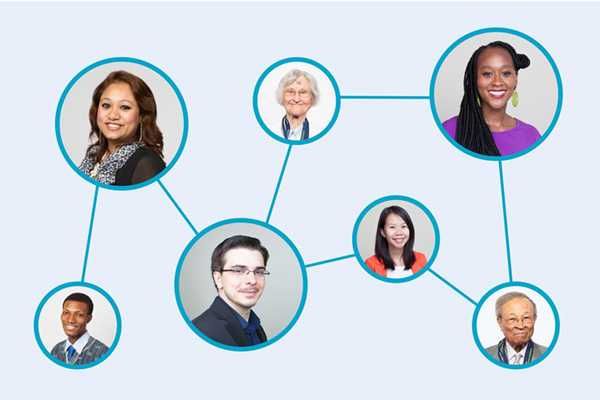 Alumni Networks
Alumni Networks
U of T alumni form an incredible network across more than 190 countries. We can help you stay in touch, enjoy great social experiences, meet interesting, like-minded people, and feed your love of learning. 
Connect with alumni in your community