St. George
LGBTQ+ Alumni and Friends: A Night of Literature & Film
MONSTERS. SO MISUNDERSTOOD.
Free admission.
Everyone welcome.
With nights growing longer and a chill in the air, it's time for those creatures who lurk in the margins to come out from the shadows and closets. Join fellow alumni, friends, and the evening's panellists as we explore LGBTQ+ themes in literature and horror films. 
 The evenings includes:  
Short talk by David Fernández, Librarian, Thomas Fisher Rare Book Library, and curator of "De monstris: An Exhibition of Monsters and the Wonders of Human Imagination"
Screenings of film clips with insights from expert panelists, including Kevin Chabot, PhD Candidate (Cinema Studies), Dr. Lauren Chochinov (M.A., PhD), and Cameron Crookston, PhD Candidate (Centre for Drama and Bonham Centre for Sexual Diversity Studies). 
Hors d'oeuvres and non-alcoholic beverages 
U of T actively supports LGBTQ+ related issues and research. The University is here to support you by fostering a fun, social and inclusive community—because together, we are boundless.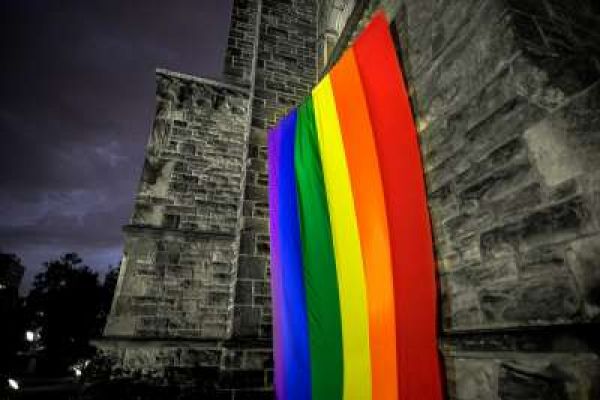 LGBTQ