Kuala Lumpur
Kuala Lumpur, MY: Alumni & Friends Happy Hour
HOSTED BY PROFESSOR JOE WONG, ASSOCIATE VICE-PRESIDENT AND VICE-PROVOST OF INTERNATIONAL STUDENT EXPERIENCE, U OF T
Join fellow U of T alumni and friends for an evening of networking with special U of T guest, Professor Joe Wong!
Professor Joe Wong is a political science professor and the Ralph and Roz Halbert Professor of Innovation at the Munk School of Global Affairs. He is also U of T's Associate Vice-President and Vice-Provost of International Student Experience. He will be there to welcome you.
An area of the Mandarin Oriental Bar in Kuala Lumpur will be reserved for the U of T group.
Appetizers and beverages will be provided.
If you have any questions about this event, please email ask@utoronto.com.hk
---
This social activity is one of the many diverse events bringing U of T right into your community. Stay informed, inspired and connected, because together we are boundless.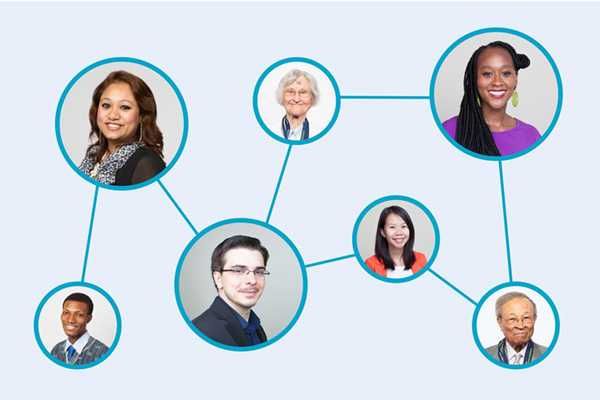 Alumni Networks
Alumni Networks
U of T alumni form an incredible network across more than 190 countries. We can help you stay in touch, enjoy great social experiences, meet interesting, like-minded people, and feed your love of learning. 
Connect with alumni in your community