Ireland: Virtual Thanksgiving Celebration & Networking Event
Celebrate Thanksgiving with fellow UofT Alumni living in Ireland at an informal virtual networking event!
Join host Maria Gallo (BA (Hons) '98, SMC) the alumni representative for Ireland for a chance to meet fellow UofT alumni near you!
Are you curious to meet other UofT grads in Ireland to see what they are doing on this side of the Atlantic? Is this your first Thanksgiving outside of Canada? In the spirit of Thanksgiving, the event will include some informal meet and greet time in breakout groups and some Thanksgiving-themed icebreaker activities to get to know your fellow alumni.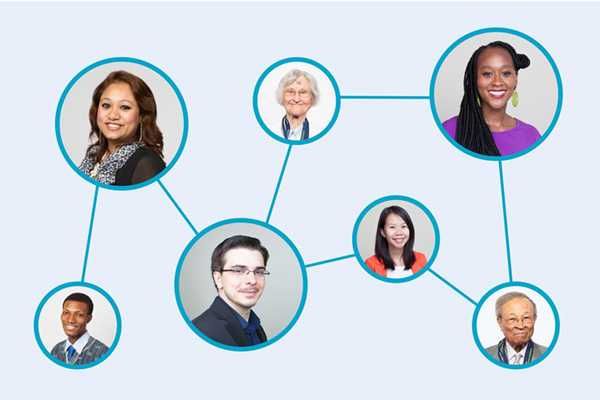 Alumni Networks
Alumni Networks
U of T alumni form an incredible network across more than 190 countries. We can help you stay in touch, enjoy great social experiences, meet interesting, like-minded people, and feed your love of learning. 
Connect with alumni in your community