Ireland
Ireland: Fireside Chat with Dr. Andrew Sertic
Join Dr. Sertic as he discusses his experience studying medicine abroad in Ireland
Dr. Andrew Sertic will be holding a fireside chat with University of Toronto alumni located in Ireland. Join Dr. Sertic as he discusses his experience at University College Dublin (UCD) Medicine program and the groundwork it gave him for his residency. This chat will be moderated by U of T alum and Ireland Network rep, Aren Mnatzakanian (BSc (Hons) '19, SMC).
Dr. Andrew Sertic is currently a fourth year radiology resident at U of T's Temerty Faculty of Medicine, and studied at UCD's undergraduate medicine program from 2011-2017. He applied to both Canada and the United States for residency and hopes to share some useful tips he learned along the way regarding board exams, electives, and the application process. He will also discuss the challenges IMGs face once they have returned home and started residency.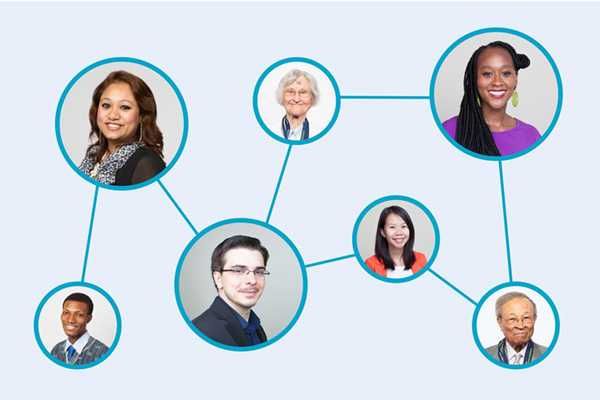 Alumni Networks
Alumni Networks
U of T alumni form an incredible network across more than 190 countries. We can help you stay in touch, enjoy great social experiences, meet interesting, like-minded people, and feed your love of learning. 
Connect with alumni in your community