Hong Kong, SAR: UTAA (HK) Biennial General Meeting and Happy Hour Gathering
Join us at the UTAA (HK) BGM and celebrate this festive seasons
You are invited to UTAA HK's Biennial General Meeting (BGM) and Happy Hour gathering at Morty's.
Get involved with the largest Canadian alumni association in Hong Kong with more than 4000 registered members! The UTAA (HK) is now calling for nominations for the 2021-2023 Executive Committee. If you are interested to contribute to the U of T alumni community, please submit your nomination form where can be downloaded here. For more information about the available positions, please visit the UTAA (HK) Facebook page.
Event registration is free, food and beverage is extra. There is a capacity limit and will be restricted to those who RSVP first. Attendees must RSVP, no walk-in is allowed.
Please be reminded that the COVID-19 policies as below:
Attendees are required to be fully vaccinated (i.e. have completed the COVID-19 vaccination course at least 14 days ago).
Attendees must scan the "LeaveHomeSafe" QR code at the entrance using the "Leave HomeSafe" mobile app.
If you have any question about this event, please email to ask@utoronto.com.hk.
---
This social activity is one of the many diverse events hosted by your local alumni group, bringing U of T right into your community. Stay informed, inspired and connected, because together we are boundless.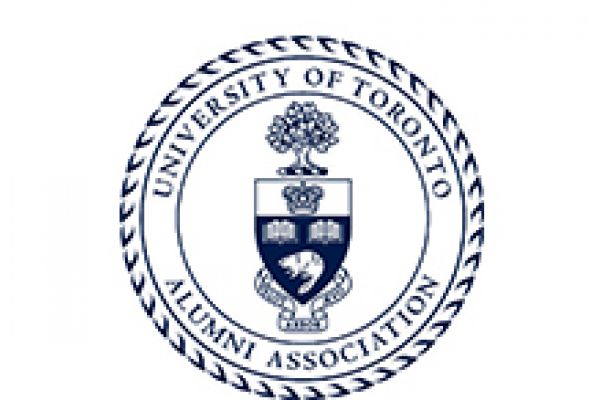 U of T Alumni Association
This event is part of
Since 1900, the UTAA has been committed to encouraging alumni participation in the life of the University of Toronto.
Learn More