Hong Kong
Hong Kong: SAR, UTAA Dragon Boat Paddler Recruitment
HOSTED BY UNIVERSITY OF TORONTO ALUMNI ASSOCIATION (HONG KONG)
The University of Toronto Alumni Association (Hong Kong) is recruiting new members for the U of T and UBC Joint Alumni Dragon Boat Team!
The U of T and UBC Joint Alumni Dragon Boat Team has been competing at Stanley Beach for more than 20 years. The team is hosting a free instructional session on Sunday, February 24, 2019 for anyone who would like to join the team. Whether you are new to the sport or an experienced paddler, come out and meet our coaches and your fellow alumni who share your interest in the sport! Non-alumni are also eligible.
To sign up as the paddler, please download the registration form here.
Please email alumni.dragonboat@gmail.com if you have any questions.
---
This social activity is one of the many diverse events hosted by your local alumni group, bringing U of T right into your community, Stay informed, inspired and connected, because together we are boundless.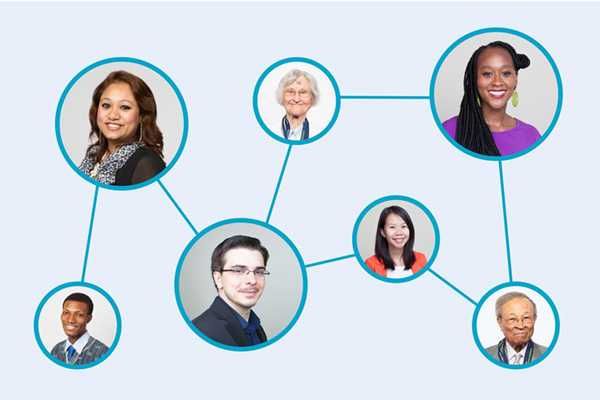 Alumni Networks
Alumni Networks
U of T alumni form an incredible network across more than 190 countries. We can help you stay in touch, enjoy great social experiences, meet interesting, like-minded people, and feed your love of learning. 
Connect with alumni in your community