Hong Kong, SAR: U of T Momtrepreneurs in Hong Kong
HOSTED BY THE UNIVERSITY OF TORONTO ALUMNI ASSOCIATION (HONG KONG)
U of T alumni and friends are invited to a Zoom webinar, featuring U of T Momtrepreneurs in Hong Kong.
Join these successful U of T alumni, as they share what inspired them to start their own businesses and how they balance motherhood while building their business empires:
This webinar will be moderated by:
Andrew Chen (HBA alum), Managing Partner, Arion Ventures
You will receive a link to participate in the webinar on the morning of May 17.
If you have any questions, please email ask@utoronto.com.hk
---
This panel discussion is one of the many diverse events hosted by your local alumni group, bringing U of T right into your community. Stay informed, inspired and connected, because together we are boundless.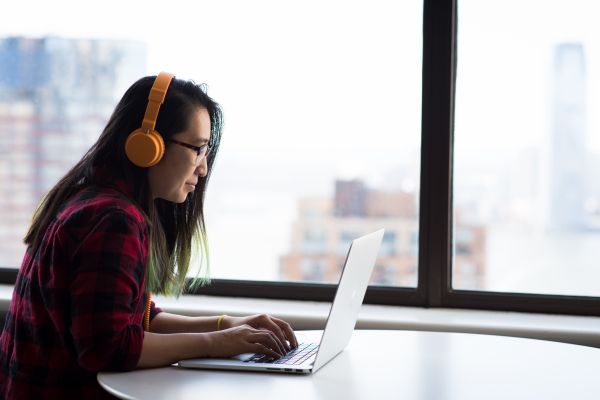 U of T Alumni Online
U of T Alumni Online
U of T alumni online programming includes free Massive Online Open Courses (MOOCs), the U of T alumni book club, and online lectures and webinars on a wide range of topics from health to computing to Indigenous Studies.