Hong Kong
Hong Kong, SAR: Cathay Pacific City Tour
Supported by the University of Toronto Alumni Association (Hong Kong)
Due to overwhelming responses, the tour is full. If you would like to sign up to the waiting list, please email to ask@utoronto.com.hk.
Join fellow U of T alumni and friends for a guided tour at the Cathay Pacific City.
Participants will visit the in-flight service training center, experience a mock check-in and see the Boeing 74-7-400 cockpit. 
Visitors must be at least 7 years old. Participants are recommend to dress in smart casual or office attire. All visitors have to bring their own earphones for the audio portion of the tour.The tour will be conducted in English.
Participants need to arrange their own transportation to and from Cathay City. Please note that no parking spaces will be provided. Please refer to the map and notes for visitors.
Registration is on first-come, first-serve basis. Due to limited space, each U of T alumnus/a can only bring one guest. 
Please RSVP on or before June 5, 2019
If you have any questions, please email ask@utoronto.com.hk
---
This tour is one of the many diverse events hosted by your local alumni network, bringing U of T right into your community. Stay informed, inspired and connected, because together we are boundless.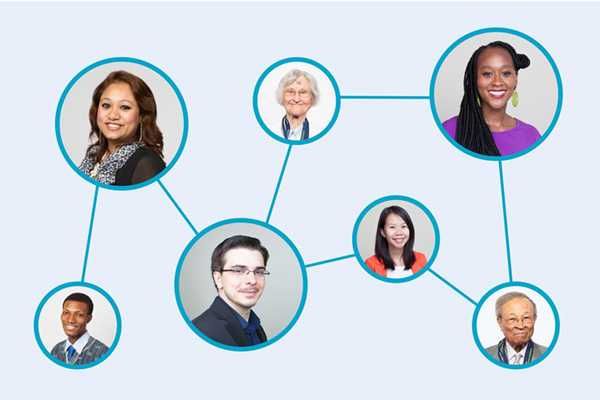 Alumni Networks
Alumni Networks
U of T alumni form an incredible network across more than 190 countries. We can help you stay in touch, enjoy great social experiences, meet interesting, like-minded people, and feed your love of learning. 
Connect with alumni in your community