Faculty of Arts & Science | St. George
Friends of Planning Spring Social
The University of Toronto Planning Alumni Committee (PAC) and the Department of Geography & Planning are pleased to invite alumni, faculty, and fellow city builders to the 23rd Annual Friends of Planning Spring Social. We hope you will join us for an evening of mingling and networking, live music, hors d'oeuvres, and a keynote address on a pivotal planning topic.
This year we are pleased to welcome Loretta Ryan, Executive Director for the Association of Local Public Health Agencies (alPHa), to provide a keynote address about the intersection of public health and planning.
There is a growing body of research that links the importance of the built environment to addressing both acute and chronic illnesses, and highlights the need to take action in creating and building healthier communities. Find out why  public health professionals want to work together with planners to build and maintain healthy communities that support physical, mental, and social well-being in the places where we live, work, and play.
---------------------------------------------------------------------------------
Loretta Ryan is a dedicated city-builder with a distinguished career in the not-for-profit sector and the public service. As the Executive Director of alPHa, she works closely with board of health members, medical officers of health, and affiliate members in local public health units from across the province to advocate for a strong and effective public health system. Prior to this, Loretta served as the Director of Public Affairs for the Ontario Professional Planners Institute (OPPI), and worked at Toronto Board of Trade and the Ministry of Municipal Affairs and Housing. Her passion for healthy and sustainable cities motivates her work to form stronger links between public health, planning, and the built environment. Loretta is also a Past Chair of PAC, a former Honorary President of the University of Toronto Association of Geography Alumni, and a recipient of the University of Toronto Arbor Award.
---------------------------------------------------------------------------------
The U of T Planning Alumni Committee is comprised of volunteer members. All proceeds from this event are used to enrich the learning experiences of graduate planning students and foster connections between students and the professional planning community.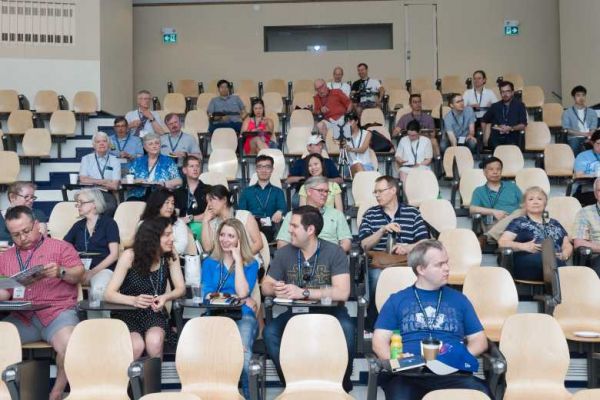 Shared Interest
Shared Interest
U of T alumni have started an array of social groups to explore shared passions and connect our grads with others.
Explore alumni groups