Dubai
Dubai, UAE: Alumni & Friends Happy Hour
HOSTED BY THE U OF T ALUMNI NETWORK OF DUBAI
Come out and enjoy networking and refreshments with the Dubai U of T alumni community! 
An area of Tamanya Terrace on top of Radisson Blu Hotel will be reserved for the U of T group. Your alumni representative and event organizer, Sereen Hindawi (BA 2007 UTM), will be there to welcome you. 
If you have any questions about this event, please email Sereen at sereen.hindawi@gmail.com.
---
This social activity is one of the many diverse events hosted by your local alumni network, bringing U of T right into your community. Stay informed, inspired and connected, because together we are boundless.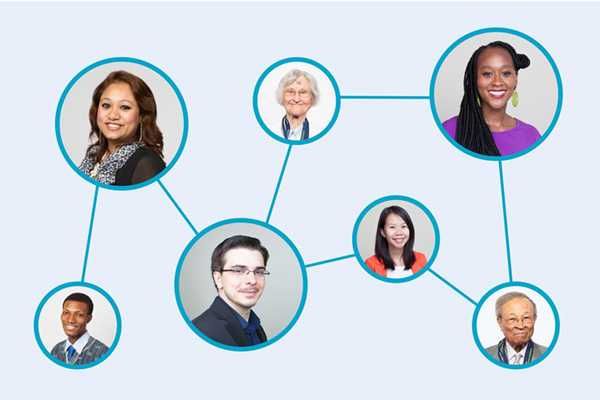 Alumni Networks
Alumni Networks
U of T alumni form an incredible network across more than 190 countries. We can help you stay in touch, enjoy great social experiences, meet interesting, like-minded people, and feed your love of learning. 
Connect with alumni in your community