Chicago
Chicago, IL: Chicago White Sox vs. Toronto Blue Jays Game
HOSTED BY THE U OF T ALUMNI GROUP OF CHICAGO
Registration is now closed.
Pick a team to cheer for and enjoy the excitement of the game with fellow graduates!
The U of T group will be seated in the 100 level. Your alumni representative and event organizer, Alvin Chin (PhD CS 2009), will be there to welcome you. Before the game, U of T alumni and friends are invited to have lunch at ChiSox Bar and Grill (located at gate 5) at 11:30 am.
Ticket distribution details will be shared with registrants closer to the date. 
Registration deadline is Thursday, July 26, 2018. If you have any questions about this event, please email regional.programs@alumni.utoronto.ca.  
---
This sporting event is one of the many diverse events hosted by your local alumni group, bringing U of T right into your community. Stay informed, inspired and connected, because together we are boundless.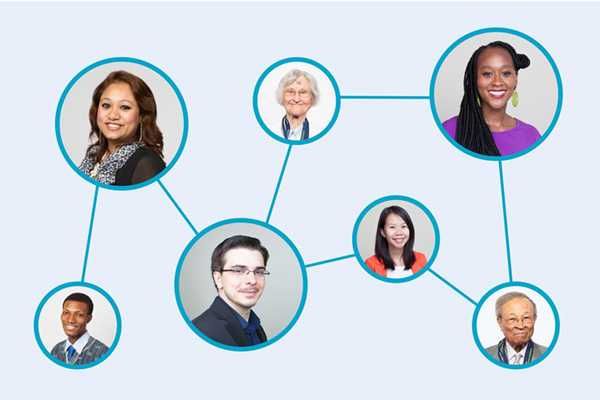 Alumni Networks
Alumni Networks
U of T alumni form an incredible network across more than 190 countries. We can help you stay in touch, enjoy great social experiences, meet interesting, like-minded people, and feed your love of learning. 
Connect with alumni in your community