Greater Toronto Area
Canadian Perspectives Lecture Series
Event Details
Jan 30 - Feb 27, 2018
Carlton Cinema
20 Carlton Street, Toronto, ON M5B 2H5
Tuesday mornings (10 am-12 pm)
Our Winter 2018 series bundle price is $55 or you can attend individual lectures for $15 each.
Carlton Cinema
Greater Toronto Area
Canadian Perspectives Lecture Series
The Senior Alumni Association (SAA) is proud to present the Canadian Perspectives Lecture Series, which is open to all U of T alumni and to the general public of all ages. These fascinating talks are given by notable U of T faculty and leading industry professionals who delve into topics such as business, media and the arts. They stimulate your senses and give you food for thought.
---
For the Winter of 2018, we offer a single lecture series at the Carlton Cinema:
Tuesday mornings at 10:00 am to 12:00 pm – January 30, February 6, 13, 20, and 27
You can attend individual lectures for $15 each.
---
Our lineup of speakers and topics is as follows. Please note that speakers and topics are subject to change. Please register online by clicking the 'Register Here' button on the right-side menu in order to ensure seats for yourself and your guests. If you wish, you may download a mail-in registration form here.
---
TUESDAYS, 10:00 am
January 30    El Niño: What is it, what causes it, and what are its impacts?    
Professor Barbara Murck
Director of Environment Programs
Department of Geography, University of Toronto Mississauga
February 6   How Pre-Shakespearean English Drama Influenced Shakespeare    
Professor Emerita Alexandra Johnston
Founding Director, Records of English Drama (REED)
Department of English, University of Toronto
February 13    Wrongly Convicted - SOLD OUT
James Lockyer
Founding Partner, Lockyer Campbell Posner
Founding Director, Association in Defence of the Wrongly Convicted (AIDWYC)
February 20   The Never-Ending Story: North Korea, the Kim Regime and Refugees
- SOLD OUT
Janice Marshall
Former UNHCR Representative in the Republic of Korea
Former Head of Policy and Law, Division of International Protection, UNHCR Geneva
February 27    Exploring the Arts & Crafts Movement
Professor Carl Benn
Department of History, Ryerson University
---
Please note that no refunds for either mail-in or online registrations will be provided. Please ensure that you are registering once and for your chosen lectures only. We appreciate your cooperation and understanding.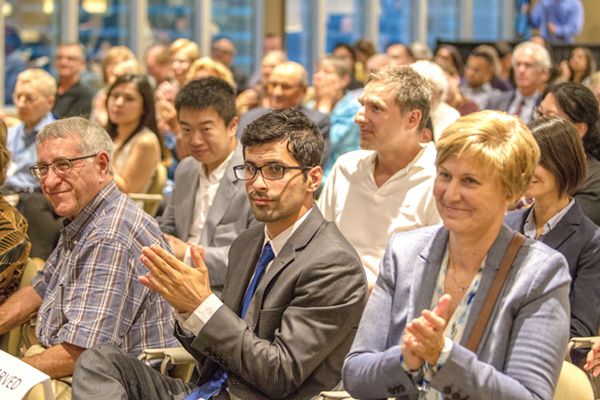 Lectures & Courses
Lectures & Courses
The University of Toronto is full of brilliant minds engaging with ideas that are transforming our world. Be part of this community of discovery.
 
Explore Nine Types of Lectures at U of T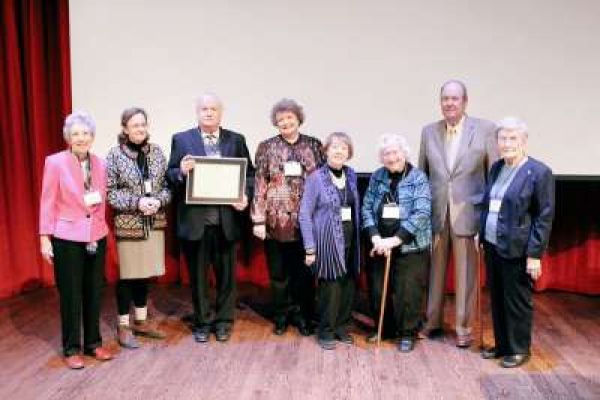 Senior Alumni Association
Senior Alumni Association
The Senior Alumni Association brings together U of T alumni who are 55+, acting as a lifelong source of opportunities to learn, grow, give back and share wisdom and experience.
Find out more