Calgary
Calgary, AB: Calgary Philharmonic Orchestra "Rush Hour: Hits" Performance
HOSTED BY THE U OF T ALUMNI NETWORK OF CALGARY
Join fellow U of T alumni and friends for the Rush Hour: Hits performance by the Calgary Philharmonic Orchestra! 
Rush Hour: Hits is led by one of the world's most exciting new conductors, Gemma New, who is described as "a cross between a dignified unicorn and an exuberant sprite." New brings her unique podium style and dynamic presence to this line-up of masterworks, featuring music by Mozart, known to fans familiar with the film Amadeus, and Edvard Grieg, the composer who is to Norway what Shakespeare is to England.
Before the performance, U of T alumni and friends are welcome to gather in a reserved area of the hall for networking and refreshments. Your alumni representatives and event organizers, Ryan Ackers (BA 2007) and Alexandra De Freitas (MBA 2008), will be there to welcome you. 
Cost includes ticket and one free drink before the performance. 
If you have any questions about this event, please email Ryan at ryan.ackers@alumni.utoronto.ca or Alexandra at alex.defreitas@gmail.com. 
---
This performance is one of the many diverse events hosted by your local alumni network, bringing U of T right into your community. Stay informed, inspired and connected, because together we are boundless.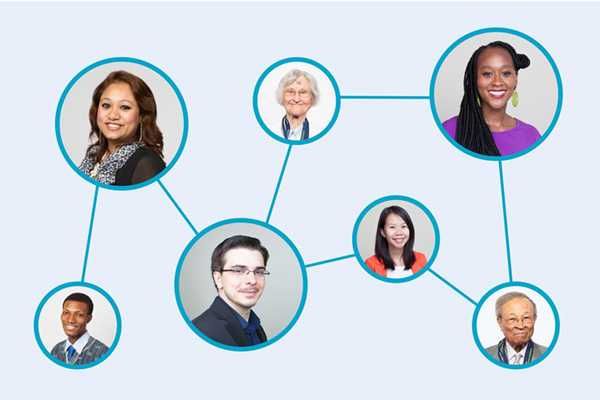 Alumni Networks
Alumni Networks
U of T alumni form an incredible network across more than 190 countries. We can help you stay in touch, enjoy great social experiences, meet interesting, like-minded people, and feed your love of learning. 
Connect with alumni in your community