Calgary
Calgary, AB: Alumni & Friends Axe Throwing
HOSTED BY THE U OF T ALUMNI GROUP OF CALGARY
Event Details
Oct 25, 2017
Axe Throwing Calgary Limited
5923 3rd Street SE, Calgary, AB T2H 0P3
6:00 PM - 8:30 PM
Axe Throwing Calgary Limited
Calgary
Calgary, AB: Alumni & Friends Axe Throwing
HOSTED BY THE U OF T ALUMNI GROUP OF CALGARY
Bring out your inner lumberjack and join fellow U of T alumni and friends for an evening of Axe Throwing! 
The evening will consist of a training session, warm-up and a round-robin style tournament. Players will be organized according to points scored in the opening round, followed by knockout rounds where one person will be crowned champion. Closed-toe shoes with good traction are required and comfortable clothing is recommended.  
 Your alumni representative and event organizer, Ryan Ackers (BA 2007), will be there to welcome you!
Space is limited.
If you have any questions, please email Ryan at ryan.ackers@alumni.utoronto.ca.
---
This social activity is one of the many diverse events hosted by your local alumni group, bringing U of T right into your community, and part of a series of programming that celebrates Canada's 150th anniversary. Stay informed, inspired and connected, because together we are boundless.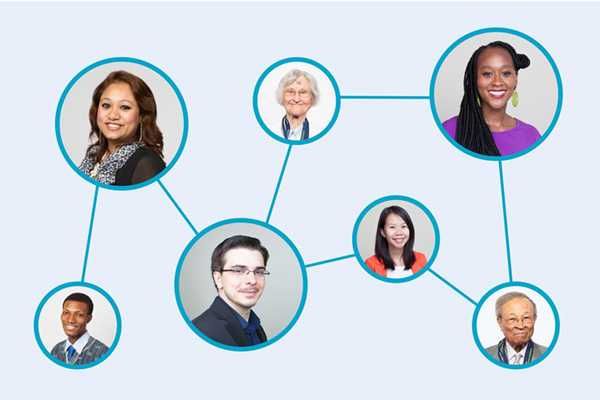 Alumni Networks
Alumni Networks
U of T alumni form an incredible network across more than 190 countries. We can help you stay in touch, enjoy great social experiences, meet interesting, like-minded people, and feed your love of learning. 
Connect with alumni in your community