Alumni Reunion

Alumni Reunion
Come see what's new
We have renamed Spring Reunion to Alumni Reunion, and we're putting your voices, stories and most memorable U of T moments at the centre.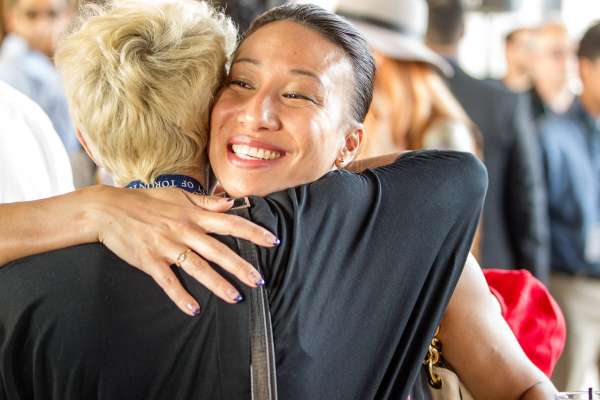 SO MANY BEGINNINGS
Our university years are a time of new beginnings. The first professor to expand our minds, our first all-nighter, the first shy moments of friendships that last a lifetime. This spring at U of T Alumni Reunion, we're planning special events for 2018's honoured alumni—anyone who graduated in a year ending in 3 or 8. But all alumni are always welcome.

With more than 130 events to choose from, there's something for every U of T grad at Alumni Reunion 2018.
Registration is now open.