Greater Toronto Area
Alumni Family Day at Canada's Wonderland
Summer's in the Air! Play all day at Canada's premier amusement park.
Sorry, this event is SOLD OUT!
Schedule for the day:
• 7:30 a.m. Registration opens at 21 King's College Circle for those travelling by shuttle
• 7:45 a.m. Optional shuttle departing from U of T
• 8:30 a.m. Registration opens at Canada's Wonderland
• 9:00 a.m. Exclusive access to special areas of the park for U of T alumni families. Exclusive areas include Kidzville and Yukon Striker Area.
• 10:00 a.m. Canada's Wonderland opens to the general public
• 11:30 a.m. All-you-can-eat catered buffet lunch
• 2:00 p.m. Optional return shuttle to 21 King's College Circle
*Please note, this event will occur, rain or shine!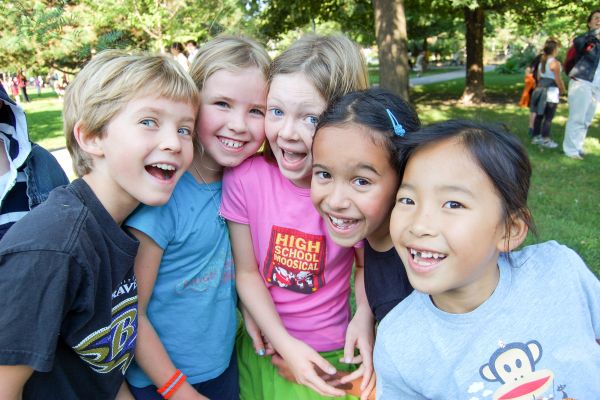 Family Programming
Family Programming
Lean on U of T to make parenting a little easier! Tap into events that help you navigate life as a parent and bring your children to a variety of fun events geared to families.
Find out more