UTAA Connected @ the Gardiner Museum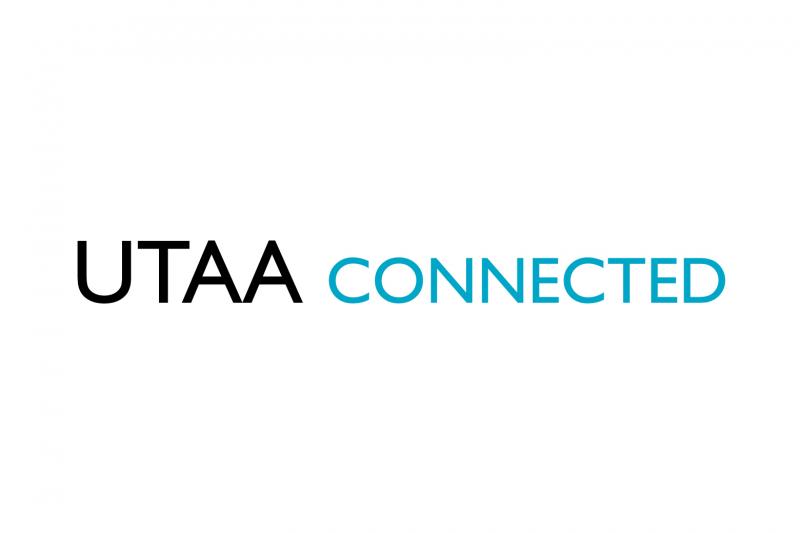 The 4th annual UTAA Connected took place on Monday, May 15 from 6-9 pm at the Gardiner Museum.

This intimate and informative event brought together alumni passionate about making a difference with charities and non-profits who were looking to recruit committed, impactful individuals for volunteer opportunities.

The theme of the UTAA Connected event was "Connecting the Dots…in Mental Health" and the focus was on the importance of mental health awareness. We were honoured to present Dr. Vicky Stergiopoulos, MD, MHSc, MSc, BSc, as our speaker.

We look forward to the 2018 UTAA Connected event and the opportunity to bring even more social causes and active volunteers together.